"Over-Insured" in Evocations Review!
For the full piece, see it in Evocations: A Literary and Art Review.
Published in the inaugural winter 2020 issue.
—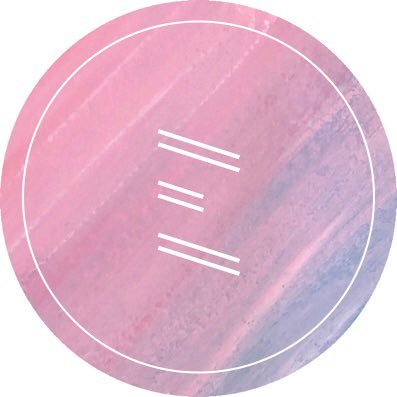 Those of you who knew me back in grad school know that my MFA thesis was a long, rambling 300+ page meditation on my family's insurance agency and intergenerational trauma, grief, loss, and anxiety. One day I still hope I can rework that beast into a book of its own, but when a place like Evocations Review gives an excerpt of Over-Insured a home, it feels like a little piece of my heart has a place to rest finally. Thank you for publishing this essay, Kim Coates! I'm honored to be part of the first-ever issue of Evocations.